Tolerance level ???? How tolerant are you to following factors ?
Ambiguity / Risk / Failure / Rejection .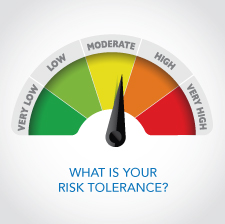 If you think about your venture , however passionate you are,  however committed you are as an entrepreneur , you know that there are risks involved . And you also know for sure  that certain risks are far beyond what you can manage. But you should have tolerance for these kind of risks.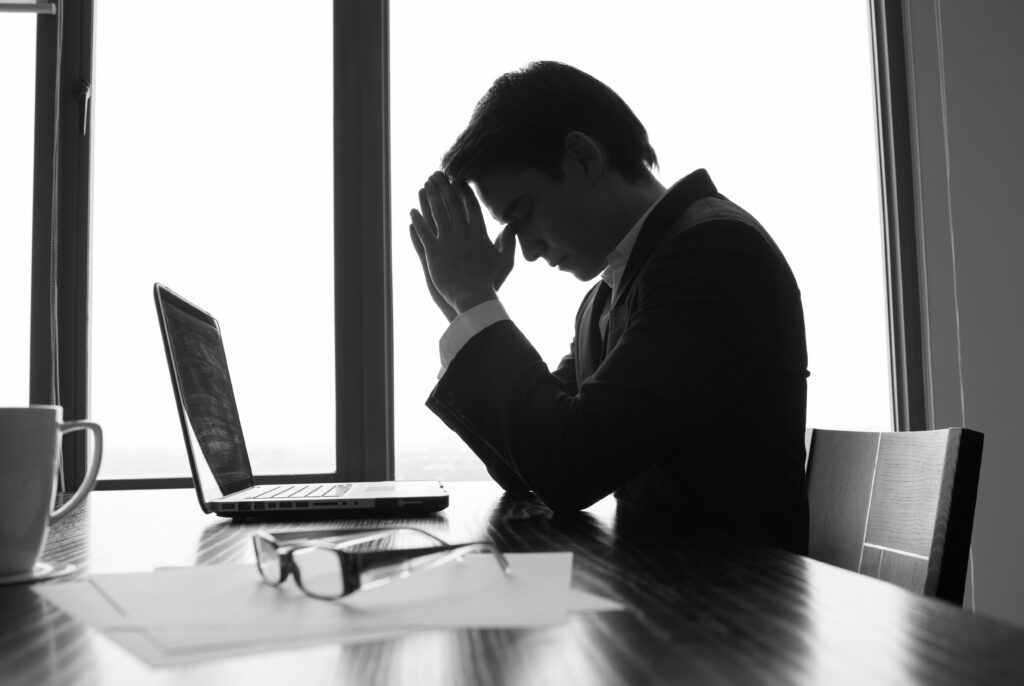 You might fail multiple times in while making good business plan, developing a prototype, distribution network etc .
One of the most important attribute of you is that you are failure tolerant , you understand that the failures are stepping stones . They encourage you to come with something better , some thing improved over the previous one .
You need to come out of each failure with same passion and clarity of purpose you had when you started . Therefore, your ability to manage these failures and go ahead is critically important.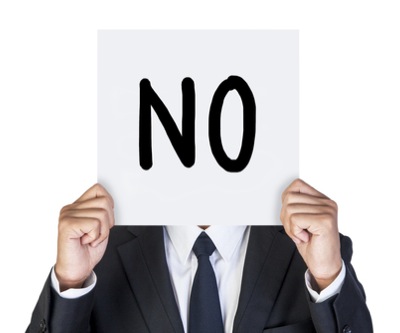 When you say that I am an entrepreneur, I am coming up with this venture and you go to the high net worth individuals or you go to venture capital investors for funding , you are likely to get rejection too, because they might find some other better venture to invest in . You might face several such rejections .
You need to ensure that these kind of rejections should not make you a kind of person who is withdrawn. You need to be tolerant towards rejection, this is time to show your resilience. Your ability to tolerate rejection and go ahead and press ahead with your thought process and plans will be tested here .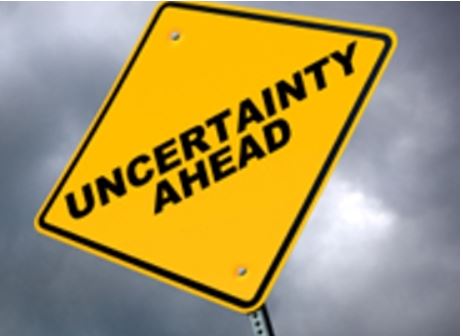 **
Always remember that you are launching your start-up in VUCA environment . (VUCA : Volatility, Uncertainty, Complexity and Ambiguity)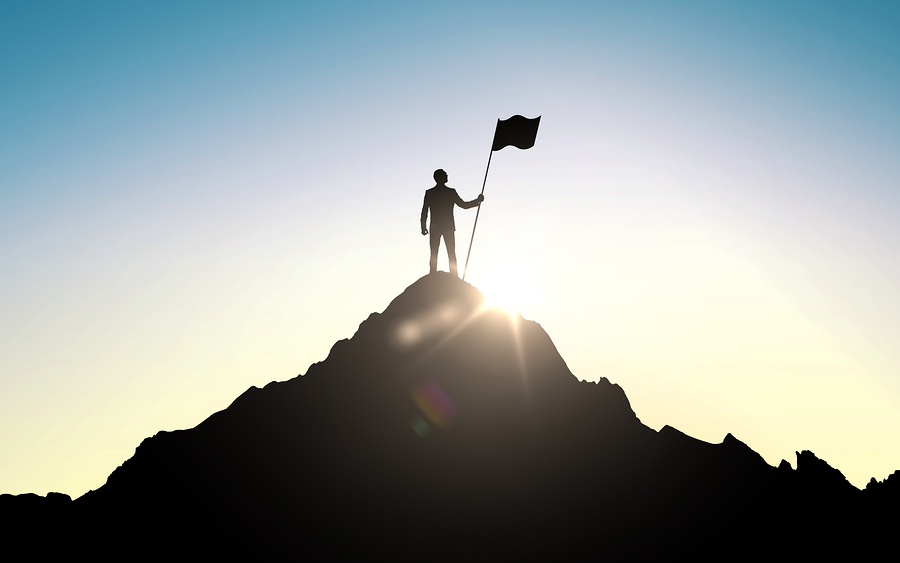 Your ambiguity tolerance (the degree to which you are comfortable with uncertainty, unpredictability, conflicting directions, and multiple demands) will play a significant role in success of your start-up and will eventually enable you to leverage and manifest the true entrepreneur inside you !!