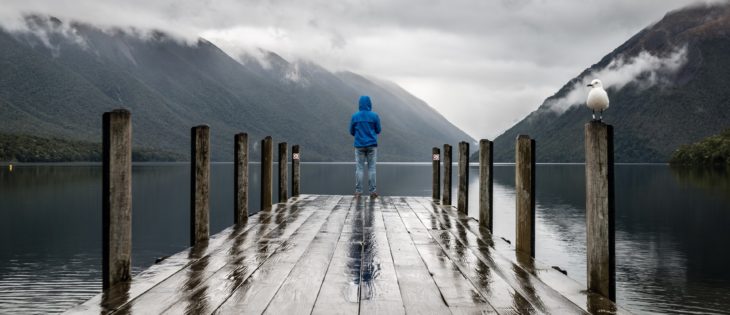 Author Sunil Shah : Founder : https://adviceyogi.com/
It is lonely very lonely journey for a solo founder on roller coaster of start-up enterprising.
As a solo-founder your start-up journey is a lonely one. It involves long hours of toiling all by yourself and running around to get your tasks completed .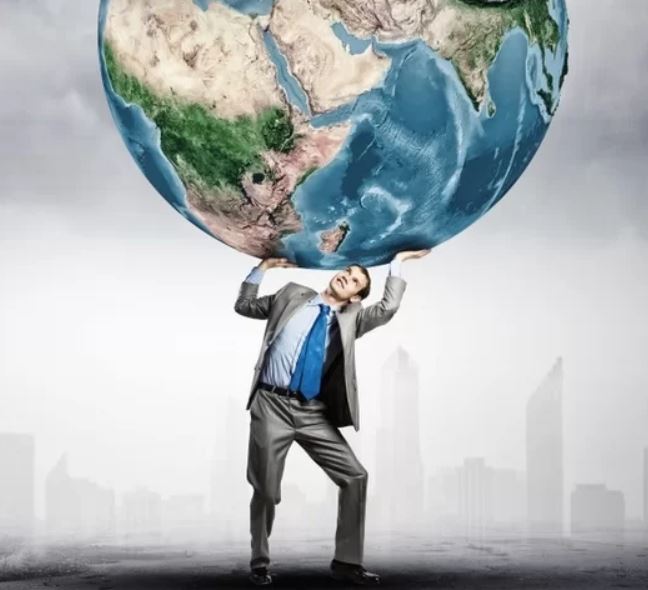 There will be times in your start-up journey when you will think even if you had 50 hours in a day, you wouldn't get everything done in time which needed to be done.
You know for sure that you do not have all that extraordinary skills which are required to make start-up successful by yourself . You need a co-founder as a start-up requires more than just an idea – it requires different skill sets, right from sales to marketing to recruiting teams to accounts, liaising with multiple stake holders , talking to clients etc . And it's almost next to impossible for you to handle everything by yourself to perfection.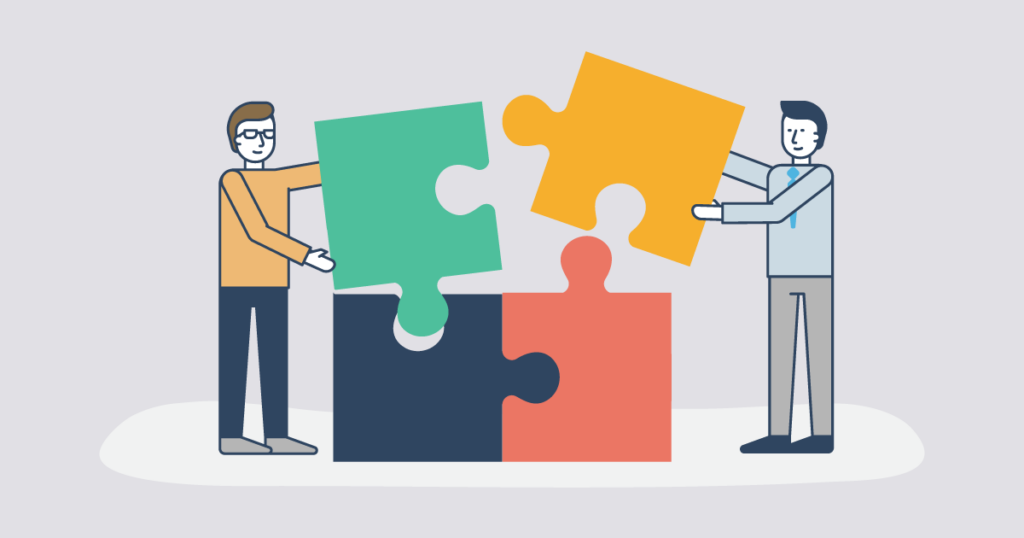 This is where the co-founder can value add your start-up , allowing the work to flow smoothly. You could divide work between you and the co-founder according to your skill set as well as that of your co-founder's and ensure that work gets done faster , smoothly and most importantly within specified time limits .
This will definitely save you from burnout . It's only human to fall sick, but things become complicated if you go missing even for a day.
Moreover in case you become incapacitated, your co-founder is there to run the show . It's only human to fall sick, but things will become complicated if you go missing even for a day. Having a co-founder will deter your business from shut-down .
As a solo founder, you'll hardly get a moment to breathe, forget about enjoying a vacation. While a co-founder will be able to stand in for your absence and can also give you your much-needed rest. This way, both of you will be complimentary to each other !
You need to know that a solo founder is generally not taken positively by the investors.
As a solo founder you will also send unwarranted signals as it will show how you were not able to recruit cofounder onboard early on. If you are not able to recruit a cofounder, stake holders will form a negative opinion about you , they might start thinking that in future also you will not be able to recruit team members as well ..
Various research studies tell us that angel investors as well as venture capitalists generally avoid investing in a start-up run by solo founder . It is true that you will have to divide your profits with the co-founder, but you should also remember that losses will be also divided between you and the co-founder .
Last but not the least in a state of a dilemma only a co-founder or partner can understand how you feel and will help you bring in creative solutions to existing impasse .