Author : Sunil Shah , Founder : https://adviceyogi.com/
Yes , you read it correct ! You must have a business plan for your start-up !! but Why ?
A start-up business plan serves numerous purposes.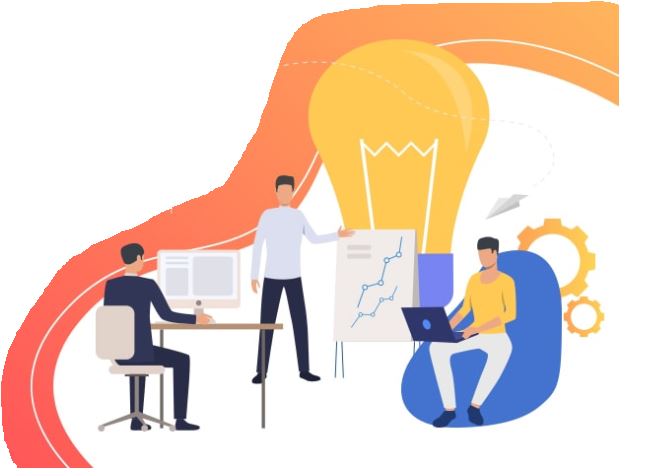 It enables you to think through all aspects of your start-up. As an entrepreneur you generally focus mainly on the "big idea" but to be precise you focus less on its execution.
While a business plan makes you consider all the nuts and bolts aspects of your start-up like marketing , managing , team creation , financing , advertising and more to carefully think through every step of starting your enterprise so you can be ready for success.
Writing a business plan is a golden chance for you to discover any weaknesses in your business idea, anticipate potential problems , identify opportunities you may not have considered, and plan how you will deal with challenges that are likely to arise.
It gives your new start-up best chance of success.
Your business plan can explain the direction of your start-up , you can map the future.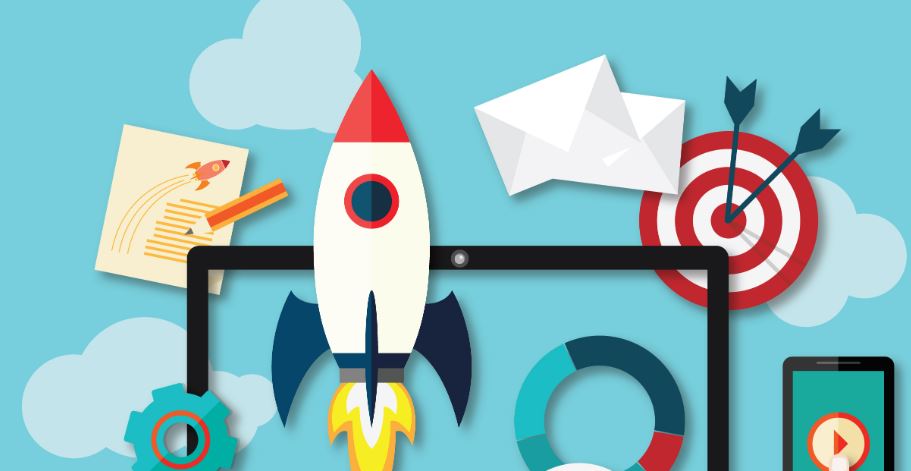 Mostly , small start-ups deviate from their mission and vision. They change the objectives what they planned at the beginning. You business plan will help you stay focused . It will guide you where to put your efforts and energies . You will be able prioritise your work smoothly . It will stop you going direction less as your business progresses .
It is a known fact that most start-up entrepreneurs are 'one man army'. An entrepreneur does everything by himself/herself , he/she manages everything with little management and at the same time, also makes financial decisions alone. In that situation, a business plan is important to balance and do everything in the right order.
A business plan will help you attract funding & investors for your start-up . A meticulously written business plan will get you good investments / angel investors for your start-up .
Your business plan gives your start-up a blueprint for its success.