Author : Sunil Shah ( Founder : adviceyogi.com)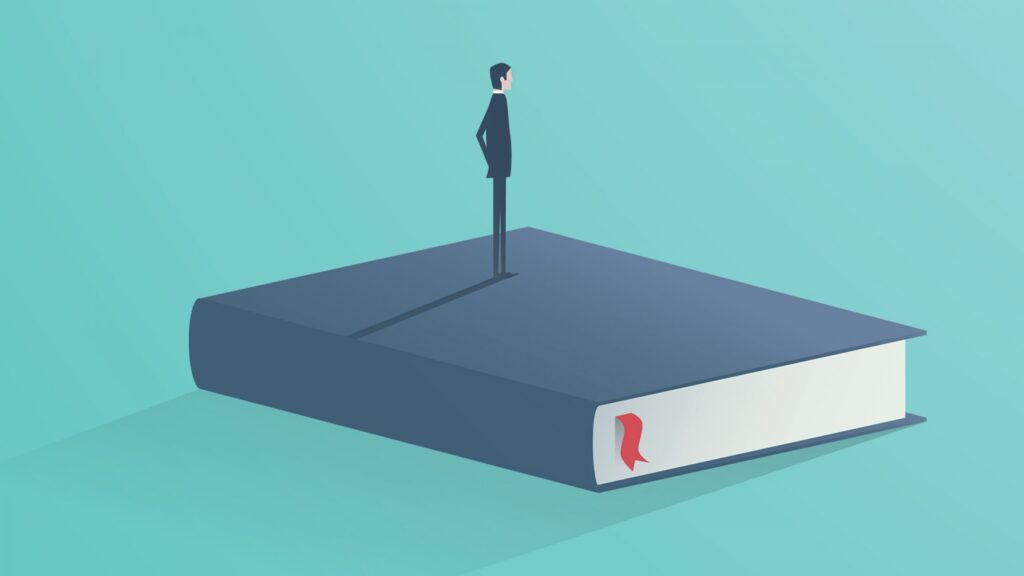 When beginning a business, writing a business plan is sometimes seen by some as just a formality, but it should be much more than that.
First time entrepreneurs have a tremendous enthusiasm for their start-up projects but they tend to overlook the vital specifics required to achieve a viable business model— which a well-thought-out business plan offers.
As an aspiring entrepreneur, once you start writing a business plan you will realize that you are creating a summary of what you know about your business model and surprisingly you will learn what you don't know. As you pursue the details of the plan, your entrepreneurial journey begins as you undertake the important early measures of executing your business plan.
The plan and the critical brain storming you undertake to complete it catapults you into the business building process. You are committing yourself to the never ending challenge of addressing the "unknowns" presented in each stage of your endeavour. . Therefore, you must consider and handle the development of the business plan with the same focus and intensity you will devote to executing it.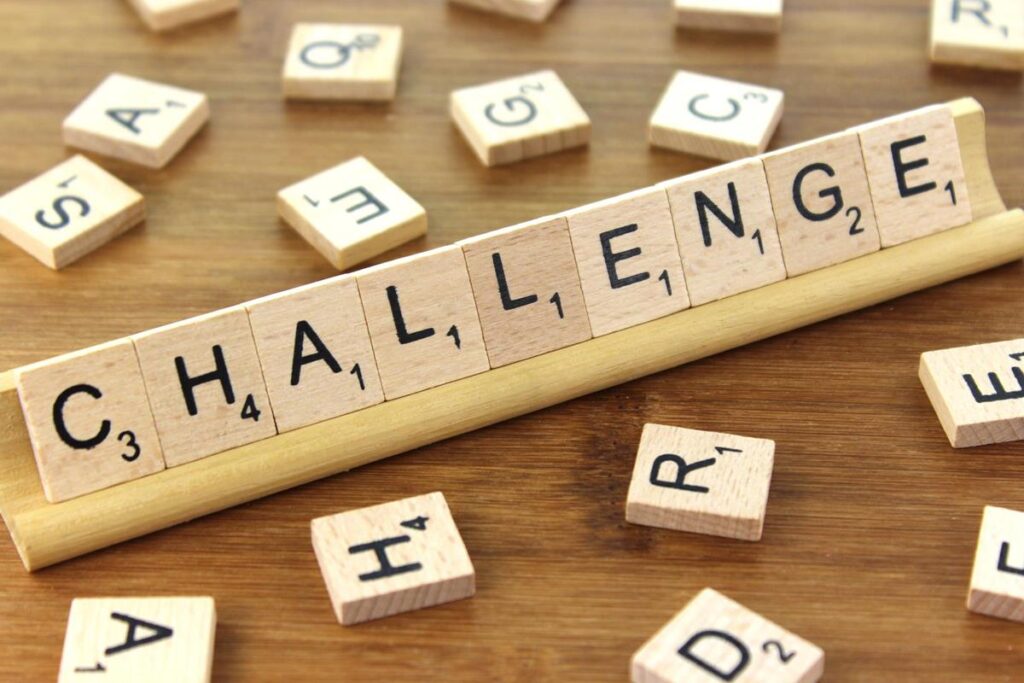 A big part of this is learning to face challenges head-on. To do that consistently you need to reach out to others who have more experience or better skills, avoiding the common entrepreneurial trap of relying too much on your own skills.
By following this process of identifying the problem at hand and then aggressively seeking out solutions from a range of sources, you are laying the foundation for a multiple employee business. You are engaging in the very essence of business building and the business plan serves as a both a preview and proving ground for it..
Focusing on the talent of others to fill the needs of your business has multiple benefits. It will save you time and therefore save you money. You will avoid the quagmire of details that bogs down so many entrepreneurs. Plus, as you progress you will strengthen your manegerial & leadership skills.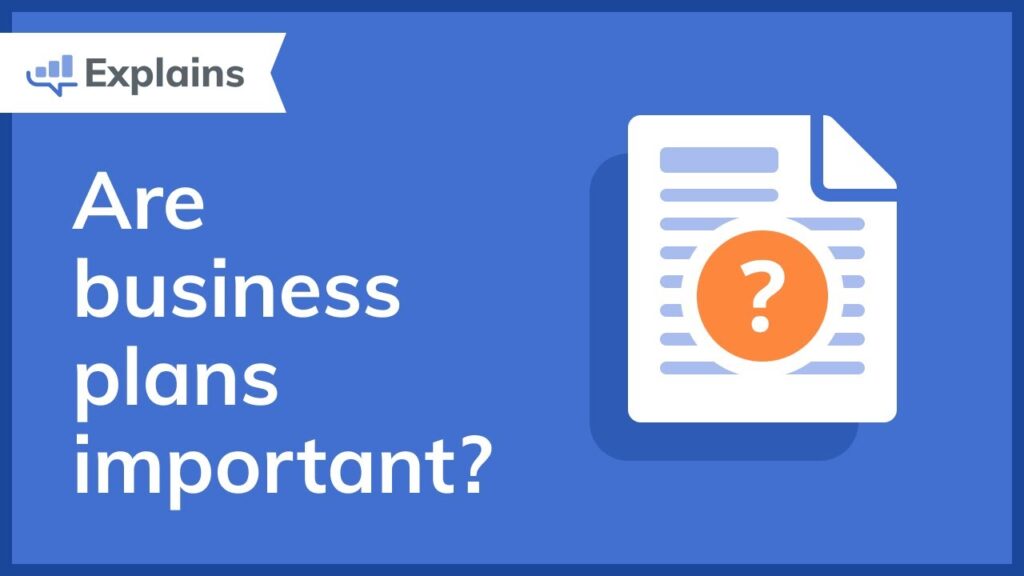 So a business plan is a very important and strategic tool for entrepreneurs. A good business plan not only helps entrepreneurs focus on the specific steps necessary for them to make business ideas succeed, but it also helps them to achieve short-term and long-term objectives.
The person or persons responsible for implementing the plan should be heavily involved in its development. If you're going to be accountable for the decisions that will be based on the plan, then you need to be involved in its development.